Welcome to Infinite Learning
We offer comprehensive coaching in physics for IIT Mains & Advanced, NET and GATE exam.
Get Started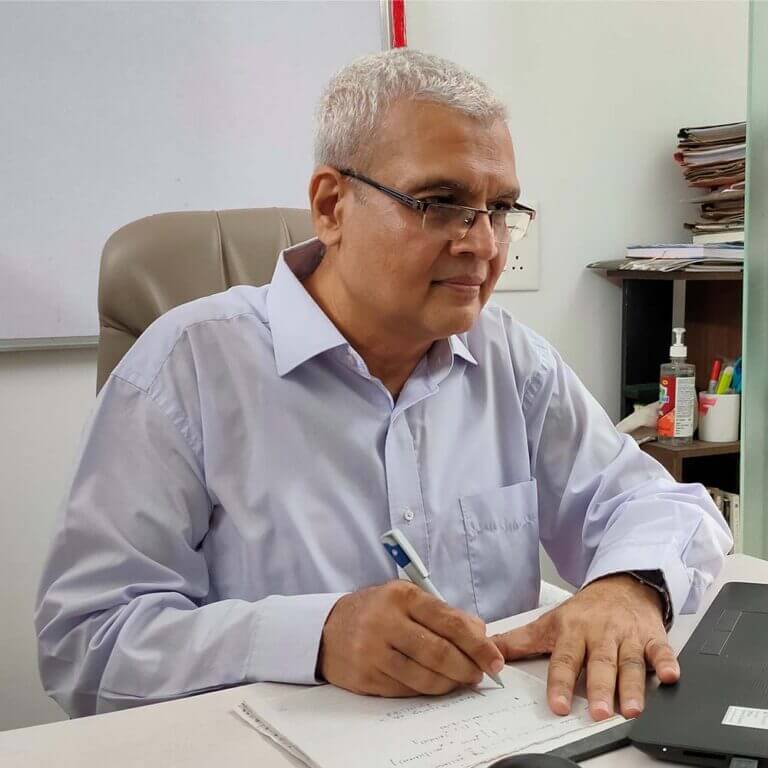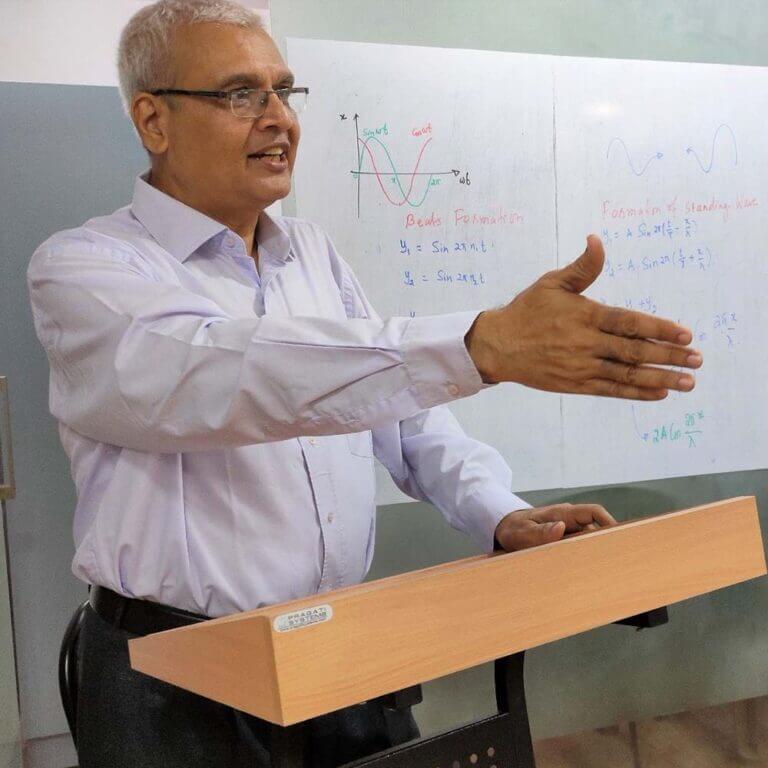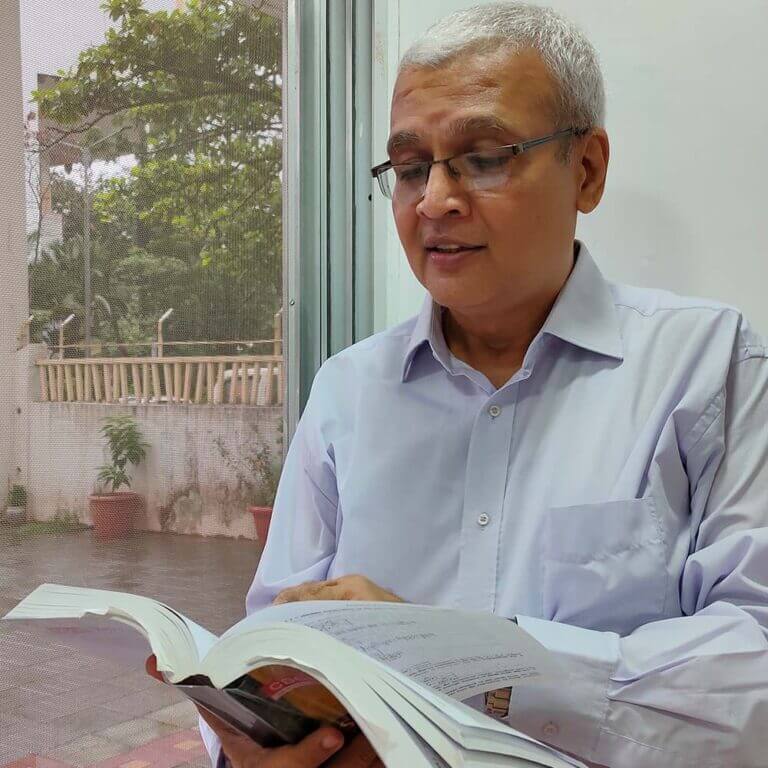 ABOUT US
Infinite Learning was started in 2018 by IIT alumnus Dr. Atul Mody with a vision to help entrance exam aspirants with the right approach and methodology to prepare as well as clear these exams successfully.
IIT JEE Mains & Advanced
IIT's Joint Entrance Exam(JEE) comprises of two eligibility tests: Mains followed by Advanced for admission to IIT.
Coaching is conducted for the subject of physics.
CSIR UGC NET
CSIR-UGC NET is a test conducted by National Testing Agency(NTA) to determine the eligibility 'for Junior Research Fellowship (JRF) and for Lectureship/Assistant Professor' in Indian universities and colleges.
Coaching is conducted for the subject of physics.
Why Infinite Learning?
Emphasis on techniques of solving problems and strategy for taking exam.
Online Practise Test Papers and Computerised Analysis for student.
Constructivist teaching-learning strategy.
160+ hours of coaching.
Lectures are taken by experienced faculty.
Personalized group coaching.